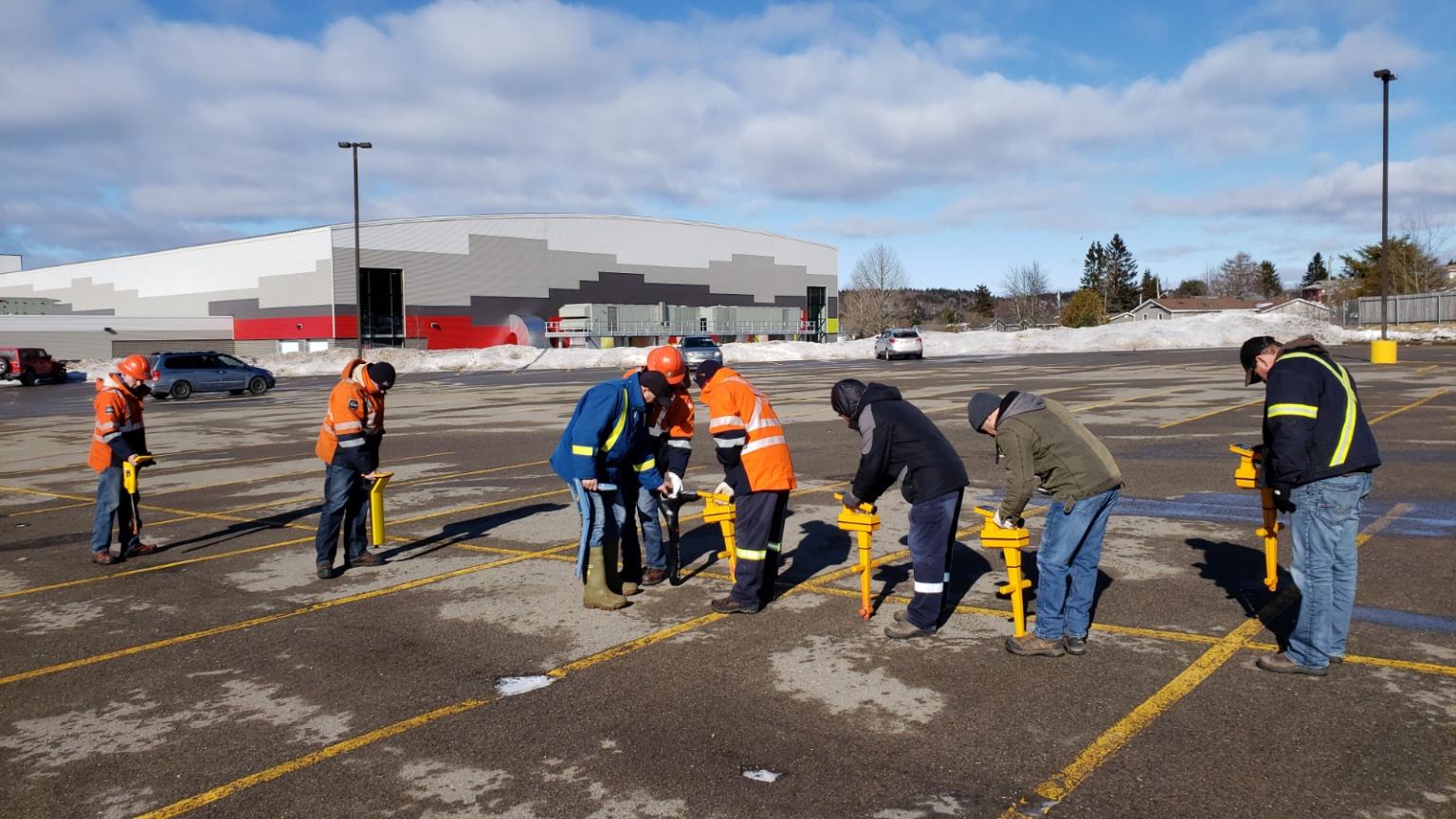 Currently there seats available for the following upcoming field training dates
Grande Prairie, AB - March 17th - 18th, 2020
Calgary, AB - March 24th & 25th, 2020
Prince Albert, SK - April 7th & 8th, 2020
Calgary, AB - April 15th & 16th, 2020
Regina, SK - April 27th & 28th, 2020
Edmonton, AB - April 30th & May 1st, 2020
Who should attend this field training?
Anyone who is responsible for locating utilities (locators and ground disturbance supervisors) will benefit from the Utility Advanced Line Locator (UALL) field training course. Utility course covers electric power, gas distribution, telecommunications/CATV and water & sewer. (Training can be customized to meet learners/customer requirements).
Competencies and Learning Objectives
Field training competencies are identified in the Underground Facility Locator (UFL) Field Task Competency Manual (endorsed by the Canadian Association of Pipeline and Utility Locating Contractors) and learning objectives are detailed in Locate Management's Utility Advanced Line Locating (UALL) e-learning course. Locating methods and procedures defined in the UFL Manual and the UALL course are taught and practiced during field training.
Field Instruction
Field training is conducted at various locations facilities throughout North America. The 2-day field training includes all course materials and instruction.
More information about the 3-step program can be found here