Too often ground disturbers make the mistake of relying on locates and locate documentation as their last check before beginning excavation activities.
The Common Ground Alliance 2017 Damage Incident Reporting Tool (DIRT) Report states that there were over 273,000 damages reported with known root causes. Of these, 46,000 or approximately 24% of reported damages were due to "Locating Practices Not Sufficient".
Trusting that the locate is 100% accurate without having checks and balances in place will more than likely lead to an incident of some form or another.
Avoid being another DIRT statistic by performing pre-excavation activities. Depending on the complexity of a dig, specific procedures may vary but the process should be relatively constant.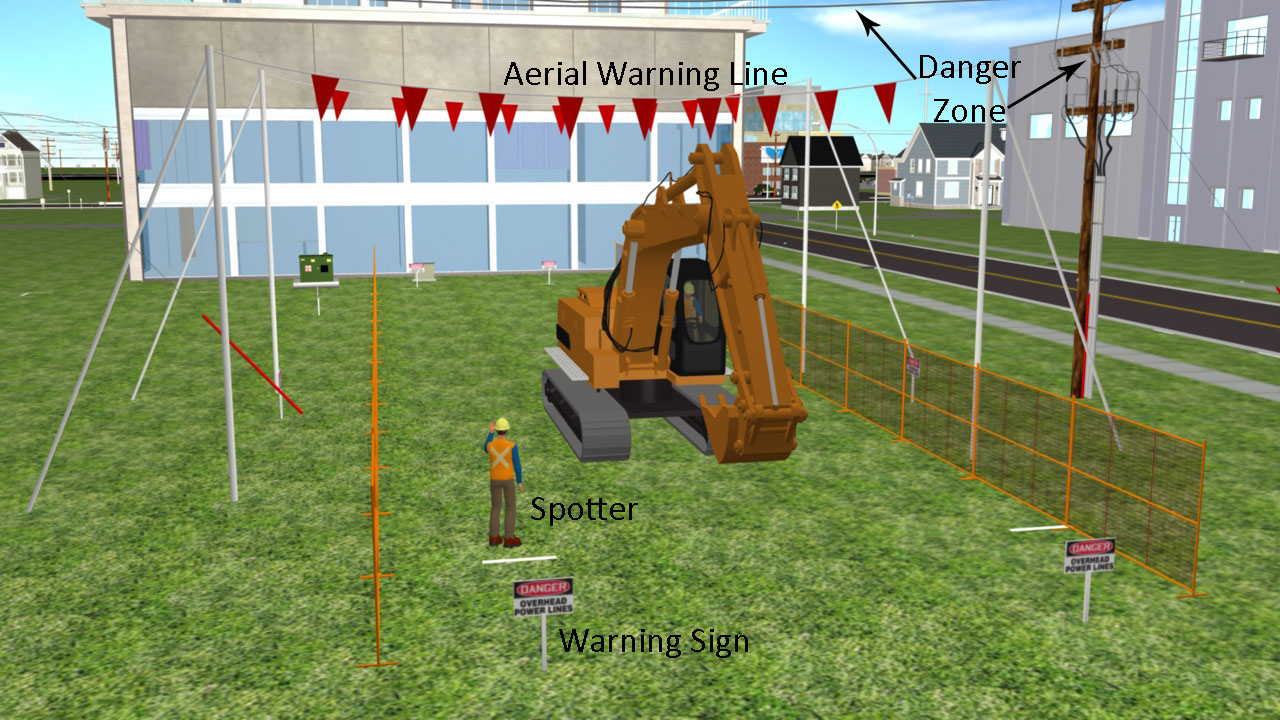 Pre-excavation activities include:
meeting with owners of any facility crossing,
discussing the scope of work with workers,
inspecting tools, machinery and equipment,
utilizing overhead power line safety markers,
performing positive confirmation activities,
erecting safety fences and barricades at facility crossings,
resolving locate discrepancies
Considering the possible consequences, such as damage to infrastructure and the environment, or harm to workers or the public, using the PROPPER (Plan, Review, Organize, Perform, Pre-excavate, Excavate, Restore) approach helps to ensure the safety of workers and to prevent damage to facilities.
It is important to understand the scope of work and perform pre-excavation activities before digging.
Pre-excavation is the fifth phase of PROPPER safe digging. Don't be a DIRT statistic!