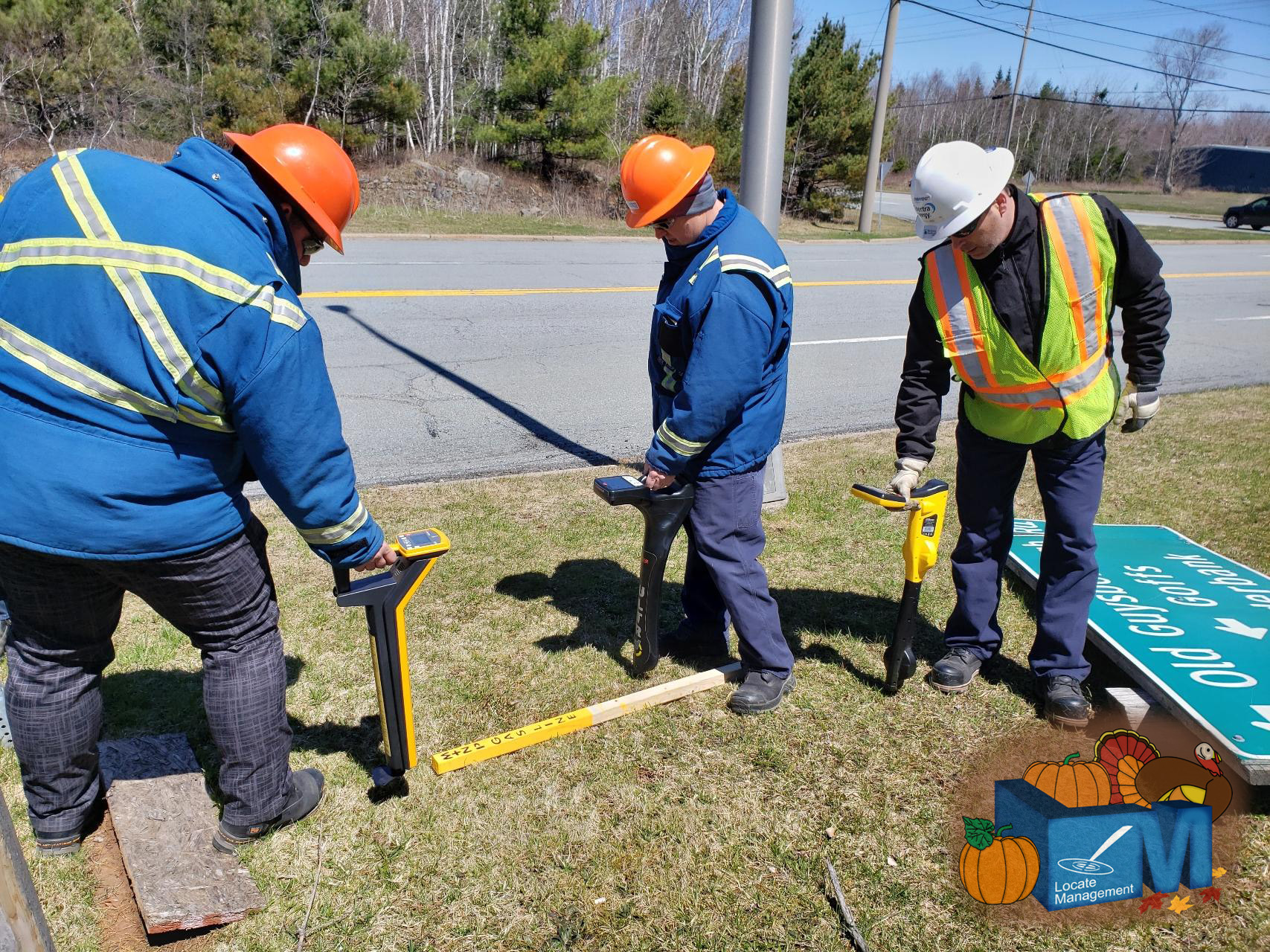 We're providing locator field training across Canada throughout the month of October!
Check out our October Field Training dates in Winnipeg, Regina, Calgary, Edmonton, Moncton, and Fredericton here https://www.facebook.com/pg/locatemanagement/events/?ref=page_internal
Our qualified and experienced instructors guide, teach, and walk through industry specific field tasks and abnormal operating conditions (AOC's).
If there is a date that interests you, visit https://locatemanagement.com/3-step-ufl-certification
or call 1-844-568-7246 to get registered today.
Preview our field training program here https://youtu.be/biYoyOXfAHI