Locate Management Institute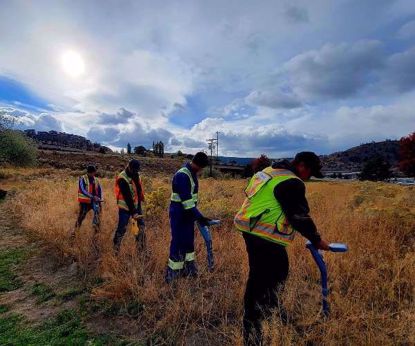 Locate Management Institute's 3-Step Underground Facility Locator Training Program is offered by our certified instructors to show locators various locating methods in the industry to perform safe and accurate locates.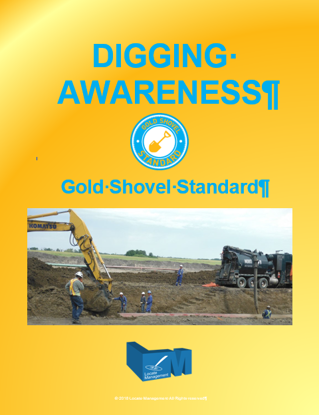 Version 1.0 of the Digging Awareness - Gold Shovel Standard Manual is now available. The content and organization of this manual closely follows Locate Management Institute's online Gold Shovel Standard Digging Awareness course and can be used as a reference for the course.